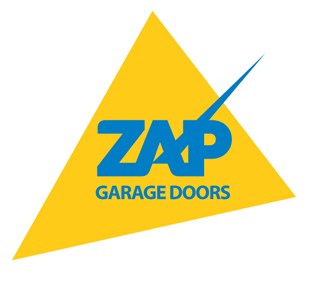 Garage Doors
Sectional Doors
Sectional doors open vertically upwards and are suspended under the ceiling to save space. This construction principle means you can make use of the space inside and in front of the garage. Additionally, sectional garage doors can be fitted in every garage door opening, offer a wider passage width and are optimally sealed and can be insualted.
Up & Over Doors
Up & Over doors are timeless in appearance, never ageing your property. Whether choosing one of the ribbed or panelled designs, they offer a quiet elegance blending in with any environment whilst giving lasting prestige. Additionally, Up & Over doors can be fitted with up graded security features such as four point locking and retractable plus to provide a maximum drive through width on doors installed with retactable gearing, upto an opening width of 8ft. They are available in Steel, Timber, GRP and Decograin finishes. They are also available in a selection of powder coated colours.
Roller Doors
Roller doors open vertically upwards and are installed at the back of the brick or timber opening, to save space in the garage roof area. They can come insulated should the garage have a room above it and you need to keep the warmth in. They can also boast alarms and a range of safety features that prevent accident from happening. Again there is a range of colours and timber effects that are available so you can add real kerb appeal to your home. This option can also be automated to make life on those cold mornings so much easier.
Side Hinged Doors
Simple yet affective. This option is available with centre or off centre opening and boasts no maintenence and no moving parts. They come in various styles from horizontal and vertical patterns to the stunning Georgian design. Made to measure in any opening and comes in various colour options.
For a FREE Site Survey, call us FREE today on 0800 542 6208